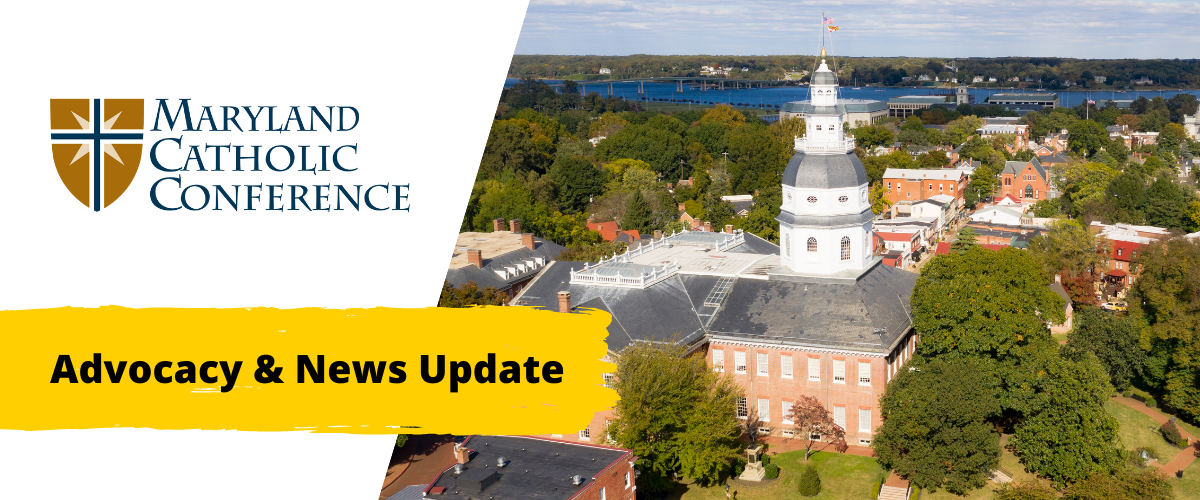 March 15, 2022 | Annapolis, Md.
Archdiocese of Baltimore | Archdiocese of Washington | Diocese of Wilmington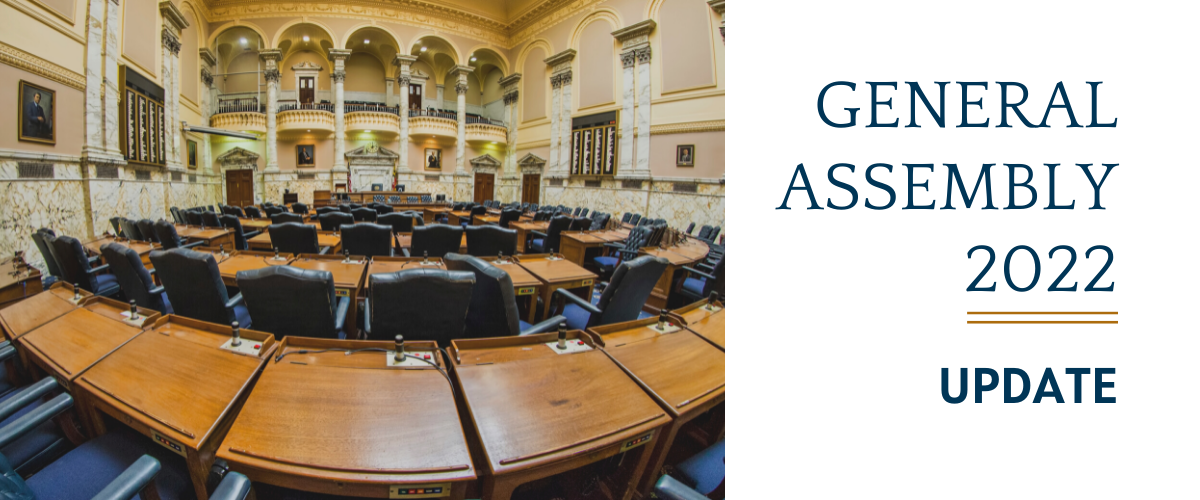 Ban on ghost guns close to passing
A statewide ban on untraceable firearms, known as "ghost guns" is almost a reality. The  House of Delegates, with a vote of 94-41, passed the legislation and the Senate is on the third reading of SB 387. (A bill must go through three readings in each chamber prior to being passed out of the chamber. Learn about the legislative process here.)

This legislation, which is a public safety measure that has been supported by the Maryland Catholic Conference and was featured in our annual Catholic Advocacy Day alerts, would prohibit a person from selling, purchasing, receiving, or offering, for the purpose of alteration, unfinished firearm frames or receivers "unless it is required by federal law to be, and has been, imprinted with a certain number in a certain manner," among other requirements. The law would go into effect on Jan. 1, 2023.
BOOST Scholarship applications open; budget before General Assembly
Applications for BOOST scholarships are now open! These state scholarships can be used for students from low-income Maryland families to attend Catholic and non-public schools - grades K-12 - across the state. Eligibility is based on income (modified adjusted gross income), with the scholarship amount adjusted for high school and special needs.

Budget negotiations and votes are ongoing in the General Assembly for next year's funding. The Maryland Catholic Conference and a coalition of BOOST advocates are seeking permanent funding of the popular BOOST program, which is providing $10 million for scholarships this school year. Since 2016, BOOST has provided more than 15,000 scholarships for Maryland youth. Thousands of emails have been sent to the legislature; thank you to all of you who have responded to alerts and please keep on sending emails!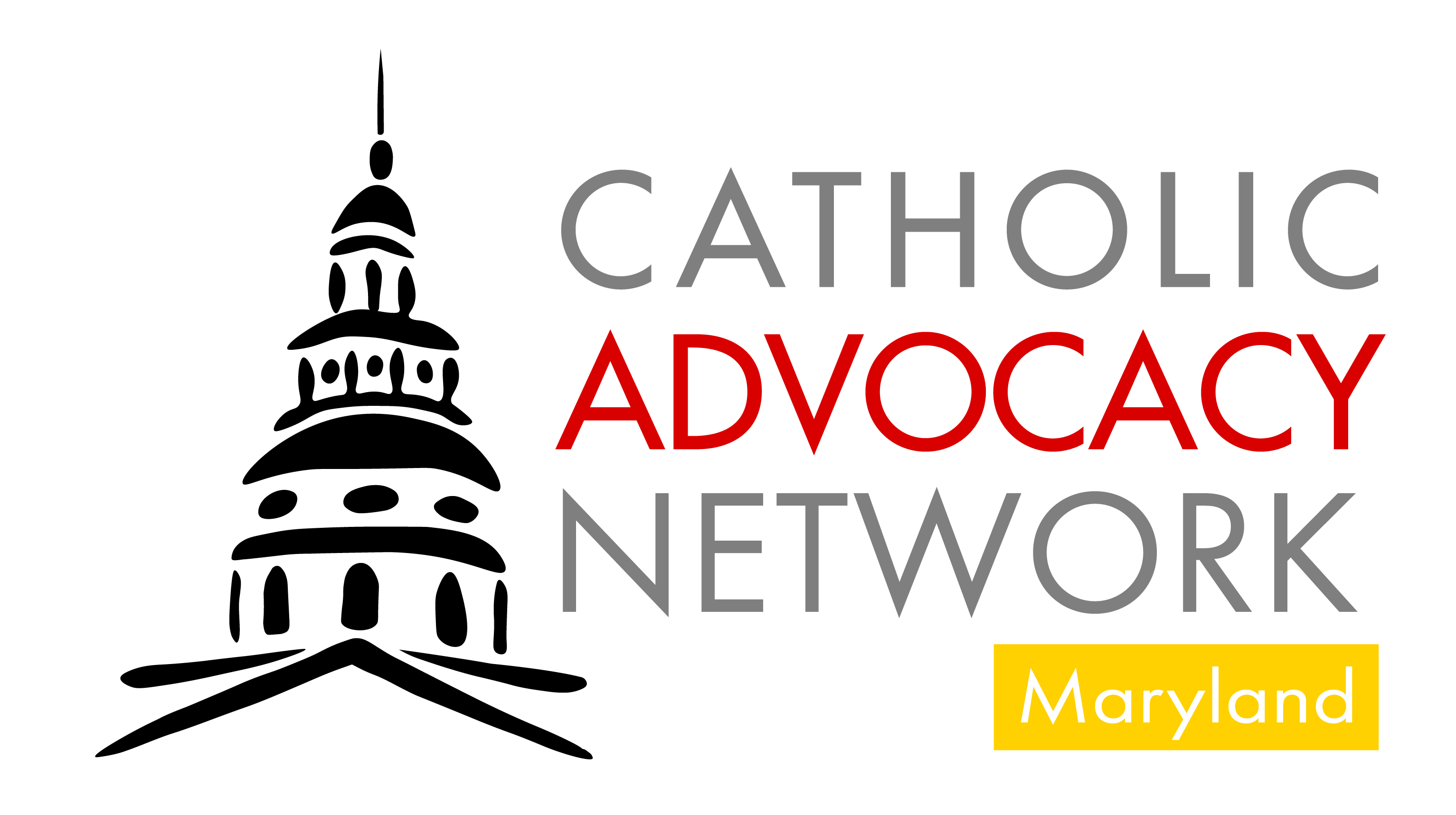 Maryland bishops write op-ed against HB 1171
On Friday, the Baltimore Sun published an op-ed online (in print on Saturday) from Baltimore Archbishop William E. Lori, Washington Archbishop Wilton Cardinal Gregory, and Wilmington Bishop William E. Koenig against HB 1171.
Bishops call for support for women so they have "the choice to be able to achieve their dreams and to raise their children."
Read excerpts from the op-ed below and see the full op-ed here

Noting the past two years have shown us "strength is found when we remain unified," the three Ordinaries serving Maryland write:

"The pandemic has invited us to place our lives in service of others, and we have found ways to lift one another from the darkness of suffering to discover a renewed sense of hope in the goodness of others.

"Unfortunately, that unity is once again being threatened by an issue that has polarized Americans for nearly 50 years....House Bill 1171 is an attempt to unnecessarily amend Maryland's Constitution to expand an already extreme abortion landscape under the guise of 'reproductive liberty.'

"Maryland is already one of the most abortion-permissive states in the nation. And even if the United States Supreme Court were to strike down the current federal standard for abortions, the laws in states like Maryland would remain in effect. From COVID to racist acts of violence to crime in our communities, our nation and our state have spoken with a united voice in calling for greater respect for human dignity and for human life.

"Yet, the legislature is wasting time and resources on an unnecessary, symbolic gesture to make it harder to protect life. Instead, shouldn't we, including churches, government agencies and others, be investing resources into helping those women who feel they have no option but to choose abortion by providing them and their babies with those basic necessities that will allow them to live justly and with dignity?

"Maryland women, including women of color, immigrants and those living in poverty, want support that will allow them a true decision and the choice to be able to achieve their dreams and to raise their children. House Bill 1171 promotes unwanted abortion to women who are already marginalized."
Advocacy Needed in the Senate

The Maryland House of Delegates has passed HB 1171, which would enshrine abortion in the Maryland Constitution, and HB 937, which would allow abortions to be performed on women by non-physicians. The bills are now before the Maryland Senate, though hearing dates had not been set as of this morning. 

What you can do now:
We will send advocacy alerts to Catholic Advocacy Network members who signed up for respect life alerts as the situation changes.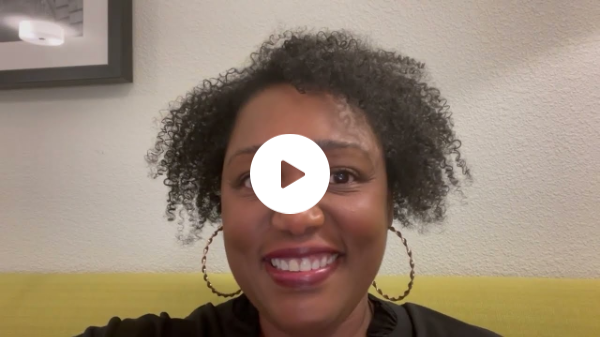 Gloria Purvis leads our prayer for legislators
Maryland resident and host of the popular America Magazine podcast, The Gloria Purvis Podcast, is our prayer leader this week. With so many bills affecting mothers and their children, families, immigrants and low-income and vulnerable Marylanders, we need to keep praying for the members of the General Assembly. 

Don't forget you can see all of the prayers from this session and download our prayer (English and Spanish) on our website. 
Of Note
Year of Harriet Tubman
Governor Larry Hogan has declared 2022 the "Year of Harriet Tubman," in commemoration of the 200th anniversary of her birth. The announcement includes information to learn more about her life and legacy in Maryland.

REMINDER: Down Syndrome Day is March 21
World Down Syndrome Day is dedicated to raising awareness and support. Join in with #LotsofSocks. Wear socks that will get noticed: mismatched, bright colors or in a crazy pattern, to raise awareness.

A big week for saints!
This week, we celebrate both St. Patrick's Day (March 17) and St. Joseph Feast Day (March 19). For St. Patrick's Day, enjoy this short music video from the Irish Bishops with the words of St. Patrick's Breastplate. And, enjoy learning about some of the traditions around the Feast of St. Joseph.
Do you like this post?