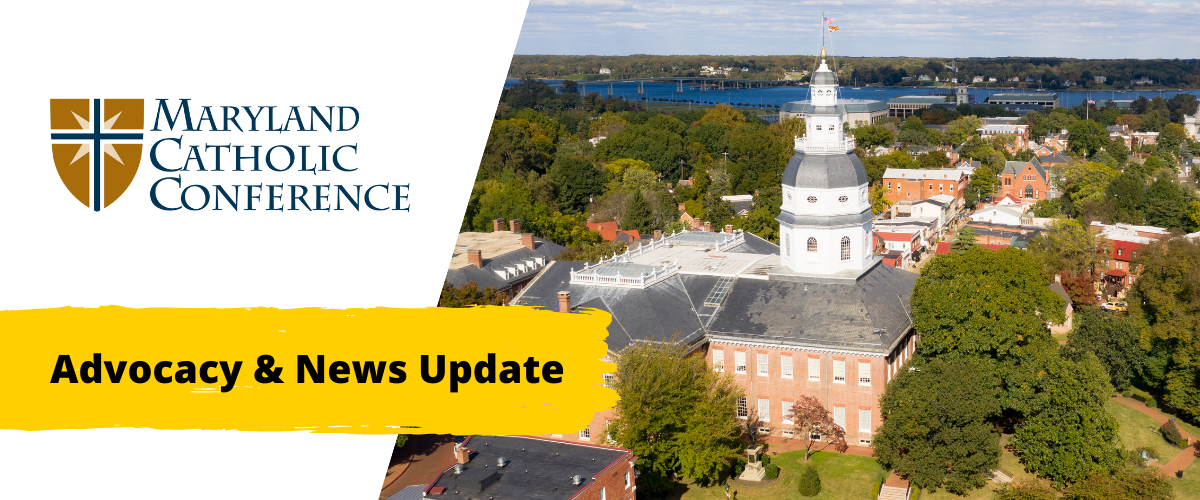 Feb. 22, 2022 | Annapolis, Md.
Archdiocese of Baltimore | Archdiocese of Washington | Diocese of Wilmington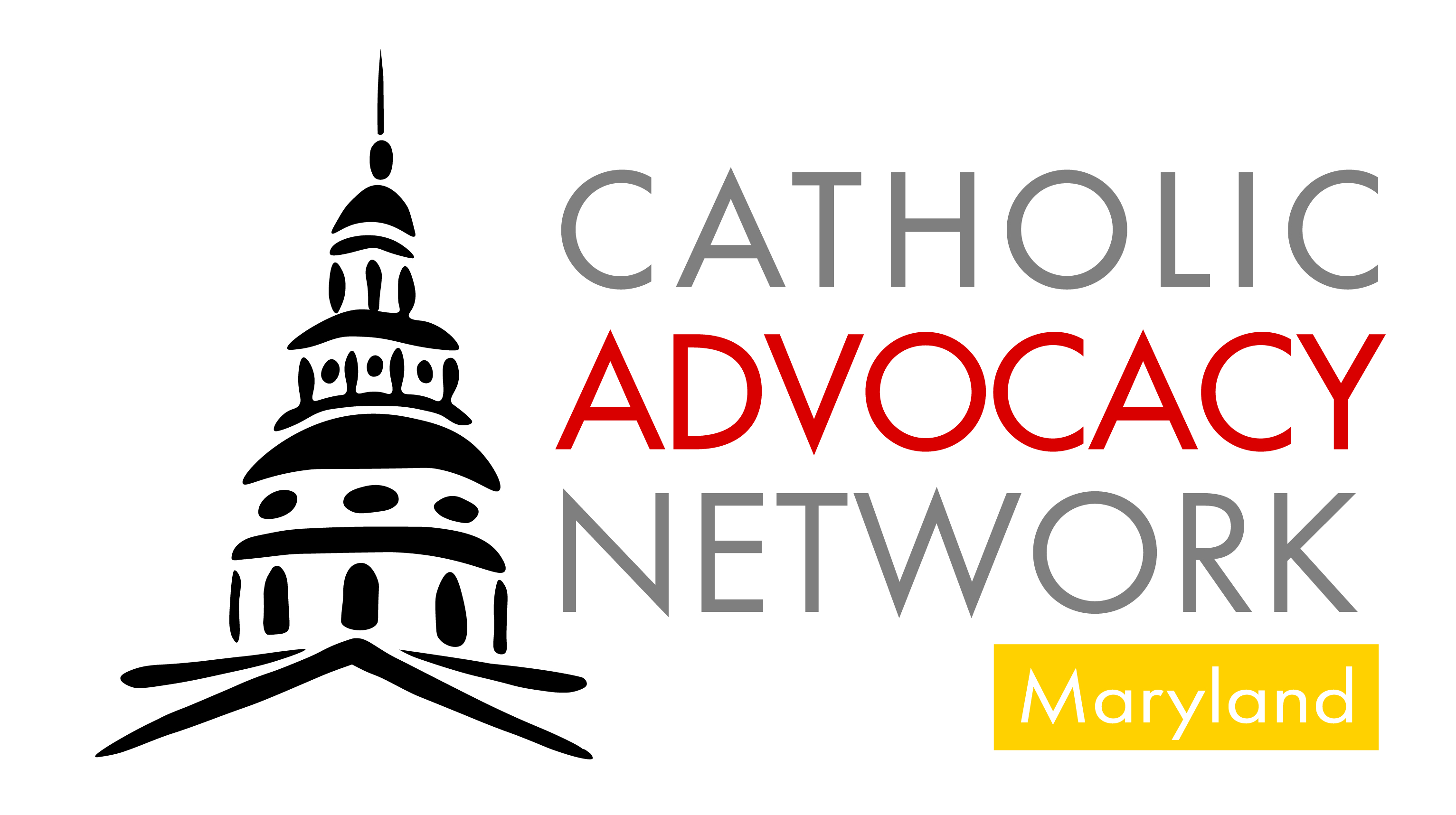 Respect Life - Take Action Now!
This week, the House of Delegates and Maryland Senate will hold hearings on five abortion bills - three in the House and two in the Senate. 

Our advocacy team has prepared two action alerts, one for the House and one for the Senate. We also have an ONLINE petition against enshrining abortion in the Maryland constitution.

The action page also links to new resources for parishes, from Flocknote graphics and messages, to general intercessions, respect life quotes and other materials.

Please join Marylanders in opposing these bills and advocating for life-affirming support for women and their children.

Also this week: We will provide testimony on bills regarding child tax credits, youth justice, restorative justice, and the environment. Our testimony list is updated regularly (bills are posted after a hearing).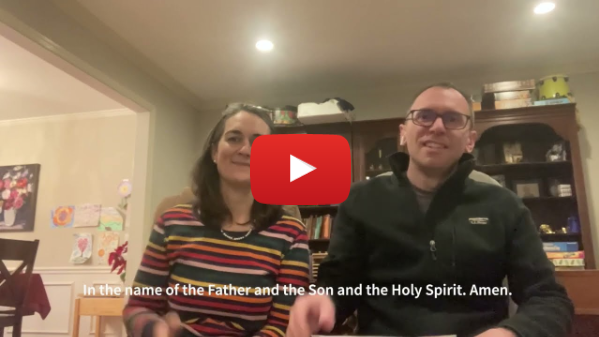 Pray for our elected officials 
The Chandler family from the Archdiocese of Washington leads our prayer this week, for legislators (and lobbyists) advocating for "just laws for our families and for the dignity and protection of human life."

Pray along with them and get the prayer text in English and Spanish.
Catholic Advocacy Day was a success! 
We had a fantastic turnout for this year's Catholic Advocacy Day. Thank you to everyone who emailed, called, and sent a video message to your legislators, and shared the link with your friends. 

It's not too late if you missed out! Maryland residents can sign, click, and send pre-written messages to their elected officials on five topics: opposing a constitutional amendment on abortion, supporting bonding between incarcerated mothers and their babies, funding BOOST scholarships, banning untraceable "ghost" guns, and supporting comprehensive climate solutions.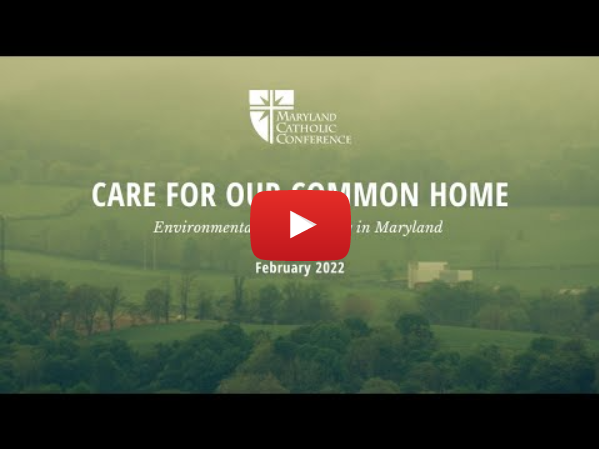 Missed the town hall on the environment?  
We had a great virtual town hall last week with Baltimore Archbishop William E. Lori, State Senator Jill Carter (District 41), Delegate Benjamin Brooks (District 10), and others to discuss environmental responsibility in Maryland. Watch the recording here, and join us on March 9, 7 p.m., for a town hall with Cardinal Wilton Gregory, Archbishop of Washington and state legislators from the Archdiocese of Washington. Details coming soon!
Be a voice for hope and justice
Join the Catholic Advocacy Network
410.269.1155 | 301.261.1979
10 Francis St. | Annapolis, MD 21401
You received this email because you signed up for the Catholic Advocacy Network, have taken action on an alert, or because of your ministry role in the member (arch)dioceses.
Do you like this post?